Jilin launches tourism events for golden autumn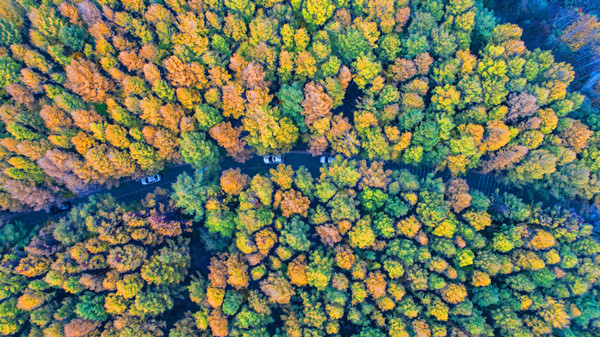 Tree leaves have started to turn excellent, variegated colors with autumn approaching, giving the Jingyuetan National Scenic Spot a brighter, exuberant look. [Photo provided to gojilin.gov.cn]
Jilin province in Northeast China has announced plans to revitalize its cultural tourism industry by launching 113 premium self-driving routes, introducing 157 key cultural and tourism products, and organizing over 200 autumn-themed cultural events.
Focusing on the growing demand for independent travel, this event encourages and guides tourists to explore Jilin province through self-driving and self-guided tours. Through product integration, policy incentives, event highlights, and publicity efforts, the event features 16 activities across three significant sections.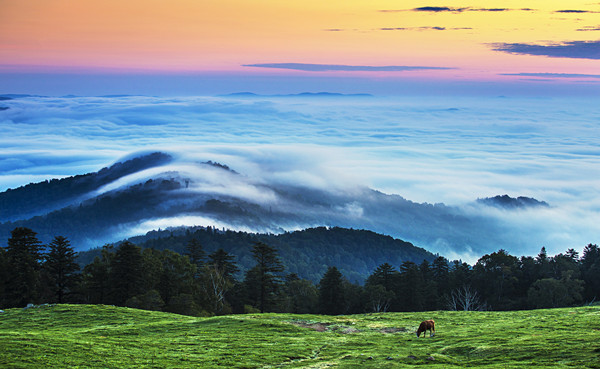 The Laotudingzi Mountain in Baishan city. [Photo provided to gojilin.gov.cn]
This year, the Jilin Provincial Department of Culture and Tourism has collaborated with Amap to produce a particular digital tourism map showcasing the unique attractions of Jilin, providing professional and distinctive digital recommendations for tourists from all over the country.
In total, 57 key cultural tourism enterprises in the province have launched 65 discounted offers, including a minimum of 50 percent off on tickets and dining, and a minimum of 25 percent off on accommodation.
The glorious Lake Songhua Resort in Jilin has become a powerful tourist magnet, drawing in hordes of autumn visitors. [Photo provided to gojilin.gov.cn]