Jilin university welcomes foreign students for new semester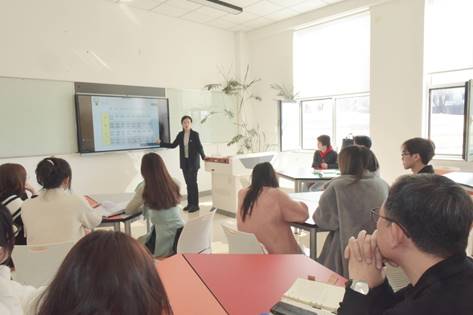 A Chinese language lecture starts on campus on March 9. [Photo provided to gojilin.gov.cn]
With the adjustment of the national entry policy, students from Vietnam, Laos, Thailand, South Korea, Japan, Russia and Italy have come to Jilin International Studies University – located in Changchun, Northeast China's Jilin province – to carry out language lessons and do courses.
On March 9, the first lesson for international students of the 2023 spring semester was held at the International Exchange Center on campus. A total of 13 international students started learning Chinese on that day.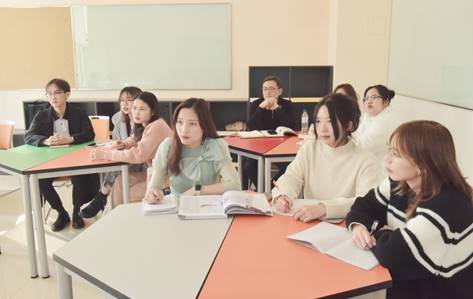 International students start a course, on March 9 [Photo provided to gojilin.gov.cn]
There are 109 international students on campus for the spring semester of 2023, including winners of the Silk Road Chinese Government Scholarship, the Jilin Provincial Government Scholarship for Foreign Students and International Chinese Teacher Scholarship students.
In order to maximize the impact of the courses, the school has set up an online learning platform for students who have not yet returned to campus.