Chinese, international freshmen complete registrations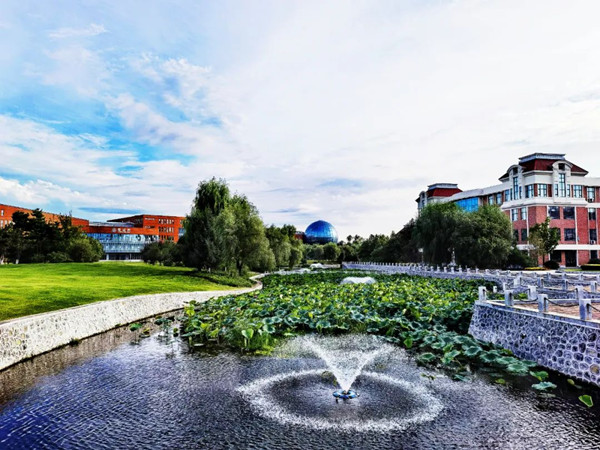 An exterior view of Jilin International Studies University. [Photo/Jilin International Studies University]
On Sept 7-8, the 2022 Chinese and international freshmen at the Jilin International Studies University, or JISU – located in Changchun city, in Northeast China's Jilin province – completed their online registrations, according to local media reports.
This year, the university recruited students from 26 provinces across the country, enrolling a total of 2,964 undergraduates.
Furthermore, 631 graduate students were admitted, involving 30 majors with seven master's degree curriculums in translation, education, Chinese language education, international business, accounting, education and tourism management.
In addition, 46 international students registered online. They come from Russia, Italy, Vietnam, Pakistan, Laos, South Korea and other countries.
Of these, 14 will complete undergraduate and postgraduate studies in tourism management, Chinese language education, international business and other majors, while 32 language students will study Chinese and experience Chinese culture.