Jilin conference paves way for renewed rural vitalization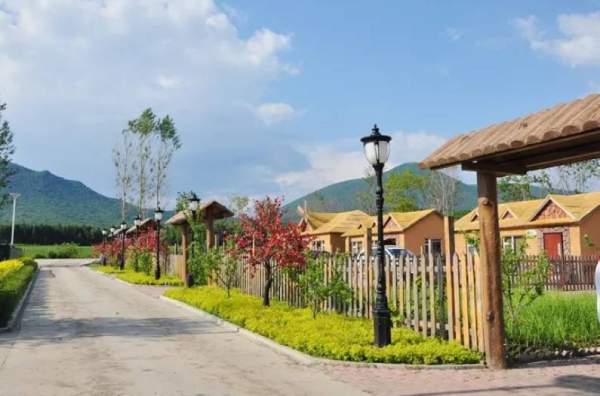 The gains from rural vitalization are evident from the sense of peace and tranquility that pervades such places as Xinkaihe village. Under the administration of Huadian city, in November last year it was listed in the second batch of provincial key rural tourism villages, by the Jilin Provincial Department of Culture and Tourism and the Jilin Development and Reform Commission. [Photo/Jilin news network]
A conference targeting rural vitalization was held on Aug 30 in Liaoyuan city – located in Northeast China's Jilin province – according to local media reports, paving the way for major improvements.
The conference heard that Jilin province is to speed up its modernization of agriculture and rural areas, ensuring the steady increase of agricultural production and the incomes of farmers.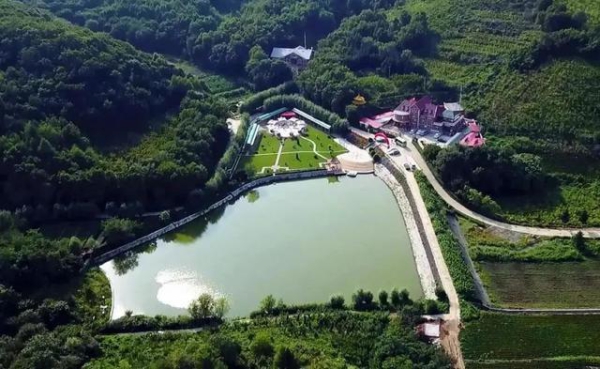 Yongzhi village, administered by Liaoyuan city, boasts a prosperous rural tourism sector that combines fruit and vegetable picking, flower sightseeing and Chinese herbal medicine planting. [Photo/Jilin news network]
To achieve this, it is being deemed necessary to comprehensively promote the implementation of the rural vitalization strategy and further improve the rural industrial system. Also seen as being required is to advance the in-depth integration of the primary, secondary and tertiary industries in rural regions and to speed up the integrated development of the urban and rural areas.
The conference also heard that Jilin should solidly promote its grain production project, strengthen the protection and construction of cultivated land and the vitalization and development of the seeds industry – as well as to cultivate and expand the sector for the high-quality processing of agricultural products and fine foods processing.
Also tabled, were calls for more efforts to be made to support the employment of local farmers and entrepreneurship and continuously improve rural production and living conditions.