Changchun Film Studio listed as historical, cultural block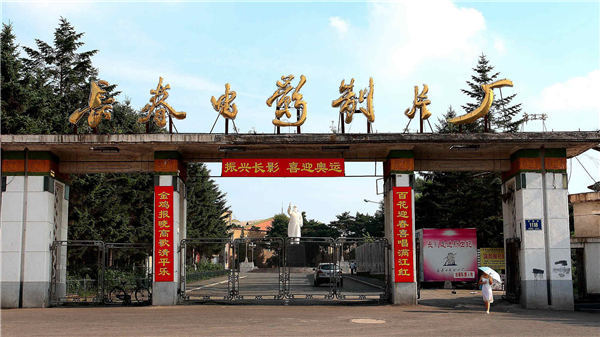 The gates that have admitted the stars: the entrance to the Changchun Film Studio. [Photo provided to gojilin.gov.cn]
The Changchun Film Studio, located in Changchun, capital city of Northeast China's Jilin province, was recently listed as a provincial historical and cultural block, according to local media reports.
The complex, founded in October 1945, became the first film studio to begin operations after the establishment of the People's Republic of China.
It became known as the cradle of Chinese films since the country's first puppet film, science education film, cartoon film, long feature film and dubbed film were all made in the studio.
A witness as well as a recorder of the past 40 years of China's reforms and opening up, the Changchun Film Studio has made a great number of classical films over the decades, including The Birth of New China, The Scientist Jiang Zhuying, People at Their Middle Ages and 1911.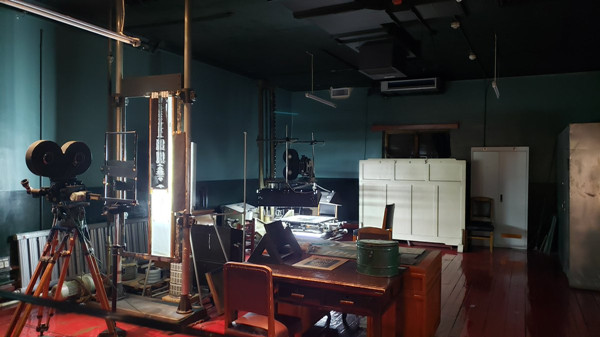 The Museum of the Former Site of the Changchun Film Studio in Jilin showcases the world of film and production materials from the studio. [Photo provided to gojilin.gov.cn]