China launches 10 Jilin-1 satellites into orbit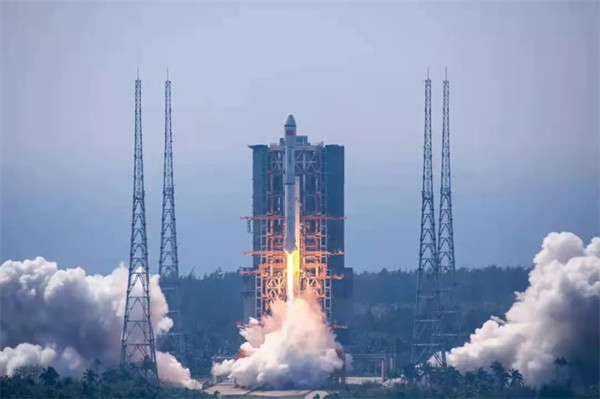 Liftoff: the dramatic moment when a Long March 8 rocket starts taking the satellites into orbit. [Photo/Jilin Daily]
A total of 10 Jilin-1 satellites were sent into planned orbit on Feb 27, transported by China's powerful Long March 8 carrier rocket, taking the number of this category of satellites currently in station around the Earth to 41.
The rocket blasted off at the Wenchang Spacecraft Launch Site, which is located in China's southernmost Hainan province.
The latest batch of birds to go into orbit are Jilin-1 MF02A01 satellites and Jilin-1 Gaofen 03D10-18 satellites.
The Jilin-1 MF02A01, also known as the Xiamen Science and Technology No 1 Pilot Satellite, is a 30-kilogram multifunctional commercial satellite that was jointly developed by Chang Guang Satellite Technology Co and Xiamen Tianwei Technology Co.
It was designed to be mainly used to verify the functionalities and reliability of new general satellite platform designs.
The 10 satellites that were launched are expected to facilitate the digital transformation and development of East China's Fujian province, as well as the smart city construction of Xiamen city, located in Fujian.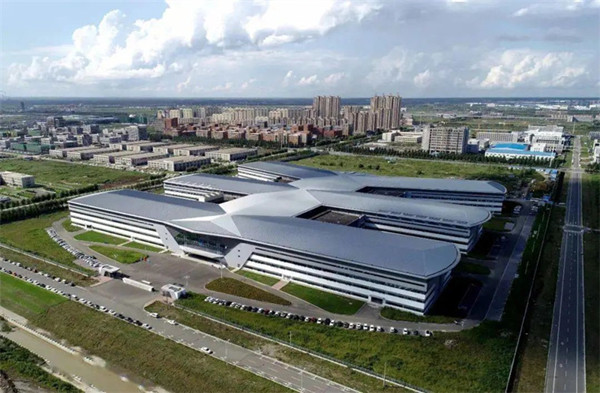 Chang Guang Satellite Technology Co is based in Changchun, in Northeast China's Jilin province. [Photo/Jilin Daily]