Jilin auto city aims high, as annual work conference held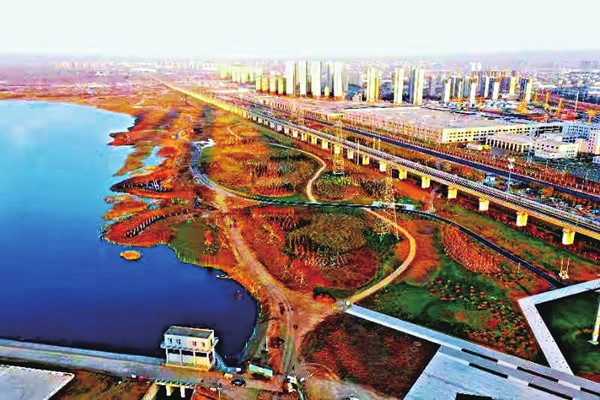 An expansive aerial panorama of Changchun International Automobile City in Changchun, Jilin province. [Photo/Jilin Daily]
The Changchun Automobile Economic and Technological Development Zone – located in Changchun city, in Northeast China's Jilin province – hosted its 2022 work conference on Feb 12, setting out its vision for annual development, according to local media reports.
In 2021, the development zone became one of the top 100 national development zones for the first time, while GDP exceeded 100 billion yuan ($15.73 billion) for the second consecutive year.
The Changchun International Automobile City, located in the development zone, is reportedly supporting homegrown firm China FAW Group's expansion program. It plans to fully support the company's efforts to achieve production and sales of more than 6 million vehicles in 2025, with an output value of more than 1 trillion yuan.
Full support has also been given to the development of service industries – such as automobile logistics, auto finance and auto aftermarket ventures – and the introduction of a group of related enterprises.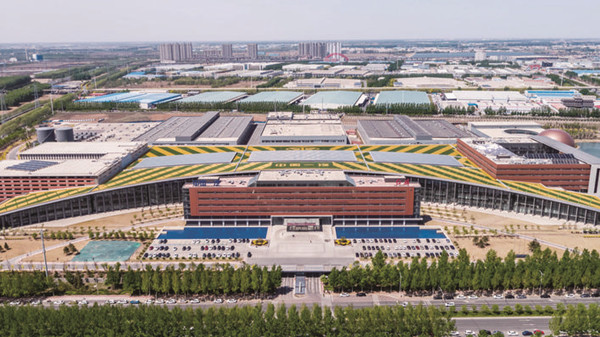 The FAW Group, based in the Changchun Automobile Economic and Technological Development Zone [Photo/Changchun Daily]
The development zone will focus on the headquarters economy circle with FAW Group's NBD headquarters as the core. Furthermore, it will speed up the introduction of technology research and a development center, and make every effort to promote its headquarters economy.
At the same time, it will accelerate the release of production capacity for vehicle projects such as Hongqi's new energy plant and FAW Jiefang's J7 intelligent vehicles factory.
Efforts will also be made to optimize the business environment and comprehensively promote the "internet + government" service model. Efforts will also be made to promote reforms in key areas such as recruitment and human resources, technological innovation, government investment and financing, as well as online State-owned enterprise platforms.