In Jilin, soft rime provides a frosty glaze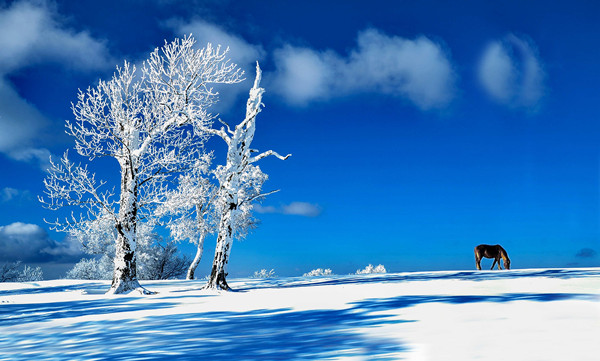 Delicate rime ice on trees creates a spectacular sight in the Sifangdingzi Mountain scenic area of Huinan county, Jilin province. [Photo by Ma Wei/For chinadaily.com.cn]
With the passing of a cold front recently, the Sifangdingzi Mountain scenic area in Huinan county, Jilin province, has been glazed with the natural beauty of soft rime.
Delicate rime on trees creates a spectacular sight, turning the area into a dreamy landscape.
Rime is a special type of frost — granular tufts of ice — that appears only when atmospheric conditions are right and water vapor meets cold air.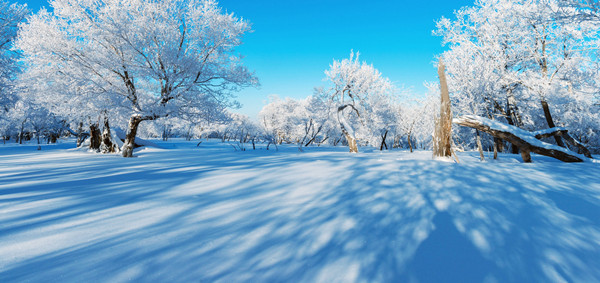 Delicate rime ice eon trees creates a spectacular sight in the Sifangdingzi Mountain scenic area of Huinan county, Jilin province. [Photo by Ma Junwei/For chinadaily.com.cn]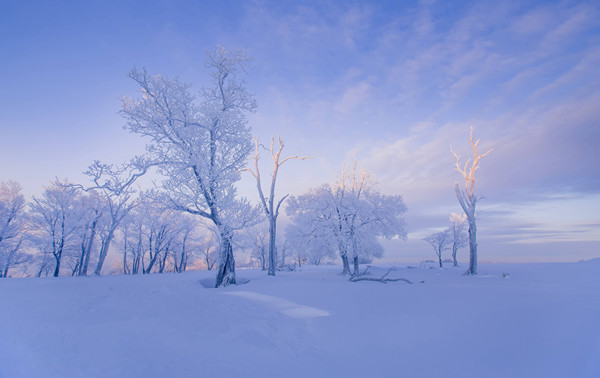 Delicate rime ice eon trees creates a spectacular sight in the Sifangdingzi Mountain scenic area of Huinan county, Jilin province. [Photo by Ma Junwei/For chinadaily.com.cn]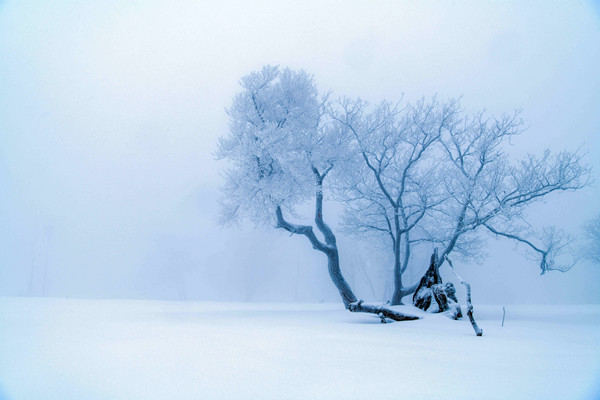 Delicate rime ice eon trees creates a spectacular sight in the Sifangdingzi Mountain scenic area of Huinan county, Jilin province. [Photo by Ma Junwei/For chinadaily.com.cn]
Delicate rime ice eon trees creates a spectacular sight in the Sifangdingzi Mountain scenic area of Huinan county, Jilin province. [Photo by Ma Junwei/For chinadaily.com.cn]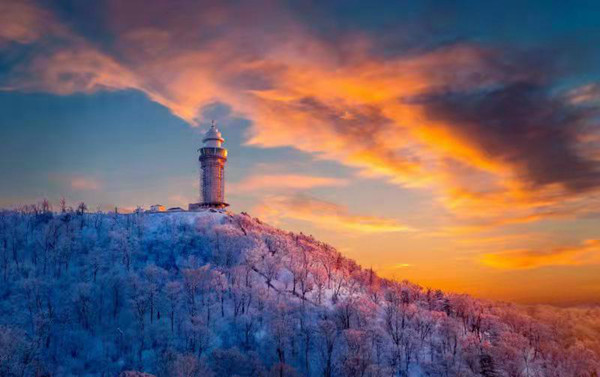 Delicate rime ice eon trees creates a spectacular sight in the Sifangdingzi Mountain scenic area of Huinan county, Jilin province. [Photo by Ma Junwei/For chinadaily.com.cn]