Fejer, Hungary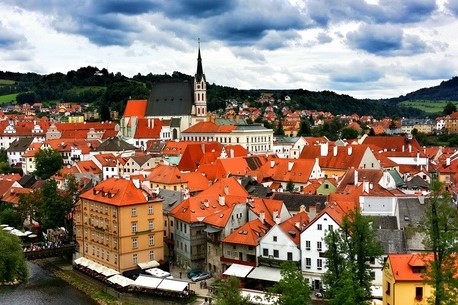 Jilin province and Fejer county established a friendly relationship on May 15, 1995.

Fejer is an administrative county in Central Hungary. It lies on the west bank of the Danube River and nearly touches the eastern shore of Balaton Lake. It shares borders with the Hungarian counties of Veszprém, Komárom-Esztergom, Pest, Bács-Kiskun, Tolna and Somogy. Székesfehérvár is the capital city.
Fejer is an important industrial base in Hungary. It has the largest aluminum smelter and car assembly plant in Europe. Aluminum ore production accounts for 40 percent of Hungary's total. VIDEOTON, an important electronics manufacturer in Hungary, offers contract manufacturing and production-related services to industrial companies. In addition, there are coal mines, iron and steel enterprises, housing prefabrication factories, leather factories, shoe factories, textile factories, clothing factories, sugar factories, breweries and pottery factories.
Agriculture is well developed, with the area's main crops including corn, wheat, barley, sugar beets, potatoes, and sunflowers. Animal husbandry is dominated by cattle and pigs. There are many orchards along the Danube River and other watercourses.