Volgograd, Russia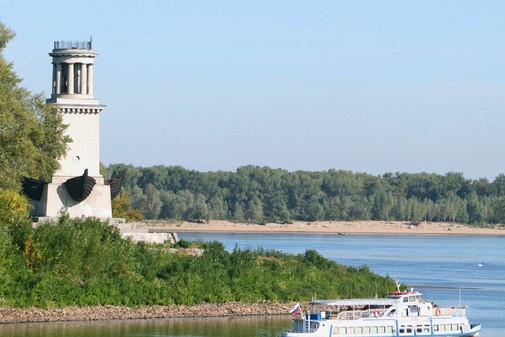 Jilin province and Volgograd oblast established a friendly relationship on December 8, 1993.
Volgograd, formerly (until 1961) Stalingrad, oblast (region), in southwestern Russia, straddles the lower Volga and Don rivers.
Volgograd oblast stretches for more than 400 kilometers from north to south and from west to east. This region has an advantageous geographical position, being the main gateway to the south of Russia with access to Iran, the Caucasus, Ukraine, and Kazakhstan.
Volgograd has a high natural resource potential, including hydrocarbon raw materials (oil, condensate, natural gas), chemicals (potash, magnesium, sodium salts, phosphorites), cement raw materials for the metallurgical industry, building materials, iron ores, non-ferrous, and rare metals.
It is one of the most economically developed regions of Russia, with a balanced economic structure. Diversified agriculture is combined with a diverse industry, oil and natural gas reserves. The two largest navigable rivers in the country flow through the region, connected by the Volga-Don Canal. Volzhskaya hydroelectric power station is also located here.