Primorye Territory, Russia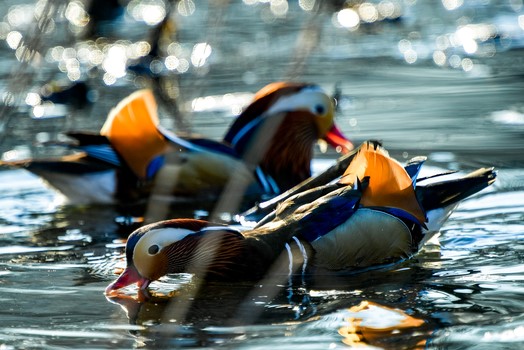 Jilin province and Primorye Territory established a friendly relationship on November 19, 1990.
Primorye -- in full, Primorsky Kray -- is located between the Sea of Japan (East Sea) to the east and northeastern China to the west. It is the most southerly of Russia's Far Eastern territories.
The rugged Sikhote-Alin mountains, running northeast-southwest, parallel the coast, with elevations up to 1,855 meters; they were designated a UNESCO World Heritage site in 2001. The chief river is the northward-flowing Ussuri River (a branch of the Amur), which forms the Russia-China boundary. The coastal plain is narrow, with few harbors and short, swiftly-flowing streams.
There are 12 cities and 22 districts in Primorye. The capital, Vladivostok, which is 6,424 kilometers away from Moscow, is the largest city in the Russian Far East. It is an important industrial, economic and cultural center and the headquarters of the Russian Pacific Fleet.
As a center of education and scientific research in the Russian Far East, Primorye has 35 universities and colleges such as the Far Eastern Federal University and Vladivostok State University of Economics and Service, 52 technical secondary schools, 466 primary and middle schools, 525 pre-school education institutions and more than 40 scientific research institutions supervised by the Far East Branch of the Russian Academy of Sciences.
It is the transport hub of the Russian Far East, as well as a cross-regional tourism hub.