Vojvodina, Serbia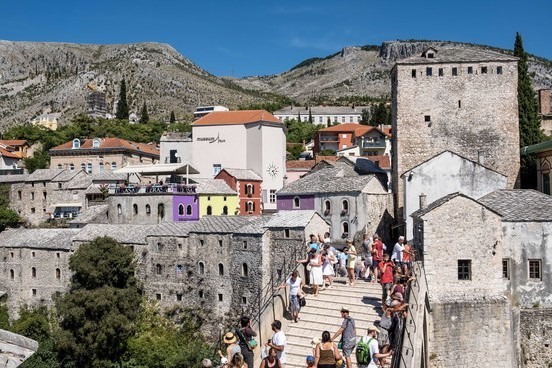 Jilin province and Vojvodina province established a friendly relationship on October 15, 1984.
Vojvodina is an autonomous province in the north of the Republic of Serbia. It is the northernmost province of Serbia, and is bordered by Croatia to the west, Hungary to the north, and Romania to the east.
The province is largely a lowland area, intersected by three navigable rivers -- the Danube, the Tisza and the Sava. It has a well-developed system of roads and railways, as well as an extensive network of canals and navigable waterways, and thus connects Central and Western Europe to the Balkans and the Middle East.
Fine chernozem soils make Vojvodina the agricultural heart of Serbia, and the region supplies much of the country's wheat and corn. Many cash crops are also grown there -- notably sugar beets and oilseeds -- which are processed by regional enterprises. The livestock industry and petroleum and natural gas extraction near Vršac and Kikinda in the west are also important, and at Pančevo, in the south, there is a heavy industrial complex.
Covering an area of 21,500 square kilometers, the province's population makes up more than half of Serbia's total, with a large minority of Hungarians and smaller numbers of other ethnic groups. The principal towns are Novi Sad (the administrative center), Subotica, and Zrenjanin.