Changchun University of Technology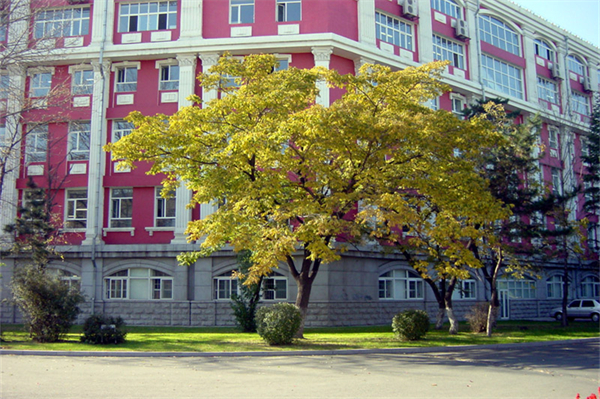 Changchun University of Technology is located in Changchun, capital of Northeast China's Jilin province. [Photo/ccut.edu.cn]
Changchun University of Technology is a high-level applied research university in Northeast China's Jilin province. Technology is its main discipline and it focuses on the coordinated development of management, liberal arts, science, economics, law, and art.
Established in 1952, the university covers a total area of 1.25 million square meters and is divided into two campuses.
The university has 15 schools and 59 undergraduate majors. It has one mobile post-doctoral station, five first-level discipline doctoral degree authorization points, and 20 first-level discipline master's degree authorization points.
There are currently 23,059 students enrolled at the university, including 16,875 undergraduates, 3,156 college students, 2,876 postgraduates, 125 doctoral candidates, and 27 international students.
In addition, there are 1,754 faculty members, including 1,234 full-time teachers, 225 teachers with senior titles, and 485 teachers with deputy senior titles.
The university is home to one national experimental teaching demonstration center, five national engineering practice education centers, and one national off-campus practice education base for college students.
It was also one of the first universities approved by the Ministry of Education to accept foreign students.
It has developed cooperative relations with universities and scientific research institutions in the United Kingdom, United States, Japan, South Korea, and Russia.