Jilin Institute of Chemical Technology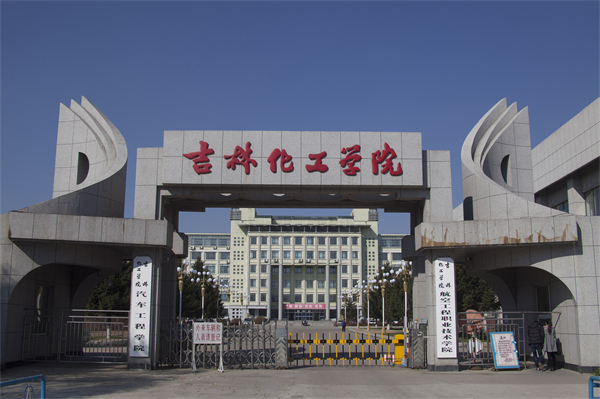 The Jilin Institute of Chemical Technology, which was established in 1958, is located in the city of Jilin in Northeast China's Jilin province. It was one of the first seven chemical universities in China approved by the State Council, and is the only university featuring chemical technology in Jilin province.

Divided into three campuses, the institute covers a total area of 1.15 million square meters, with 17,000 enrolled students.
Its majors cover the six academic disciplines of engineering, science, economics, management, literature and medicine. The institute provides graduate, undergraduate and higher vocational education.
The Jilin Institute of Chemical Technology has a curriculum featuring six national-level first-class undergraduate professional construction sites, two national-level first-class courses, two national-level specialty majors, one national undergraduate professional comprehensive reform pilot major, as well as two majors in the Ministry of Education's excellent engineer education and training program.
There are five Jilin provincial high-level disciplines, 16 provincial scientific research platforms, one provincial university science park, one provincial industry-university-research cooperation demonstration base and one provincial collaborative innovation center.
The employment rate of graduates has always been at the forefront of provincial universities. A large number of senior technical and managerial personnel have been trained there and its graduates have reportedly shown strong research capabilities in professional fields.
For its open development, the Jilin Institute of Chemical Technology has developed educational exchanges and cooperative relations with more than 50 universities and research institutes in various countries and regions.