Changchun Normal University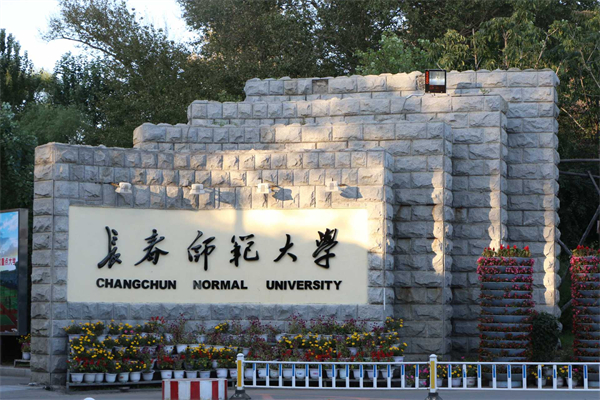 Changchun Normal University has a long and celebrated history in the region. [Photo/ccsfu.edu.cn]
Located in Changchun, capital city of Northeast China's Jilin province, Changchun Normal University is an important training center for basic education teachers and applied senior specialized talent in Jilin.
Established in 1906, the university is an institution of higher learning with rich experience in efficient administration and a celebrated history – and it is also a provincial applied research university, with the right to confer doctorates.
The university has 77 undergraduate majors, covering the nine academic disciplines of literature, science, history, education, management, the law, engineering, the arts and economics.
There are currently more than 1,500 faculty members and more than 20,000 full-time students at Changchun Normal University. It has 545 graduate tutors – including 22 doctoral tutors and 120 off-campus practice tutors – and the scale of postgraduate training is reportedly expanding year by year.
The university has won five national teaching achievement awards and 48 provincial teaching achievement awards. It is home to three provincial-level talent training model innovation experimental areas, one training base for top-notch students in basic disciplines in Jilin, six Jilin higher education research bases and five Jilin experimental teaching demonstration centers.
A total of 32 national and provincial scientific research platforms have been established at Changchun Normal University. Since the 12th Five-Year Plan (2011-15) period, the university has obtained 1,879 scientific research projects at all levels.
In addition, Changchun Normal University has developed valuable international links and it has established exchanges with more than 50 universities in countries and regions throughout the world.