Jilin Normal University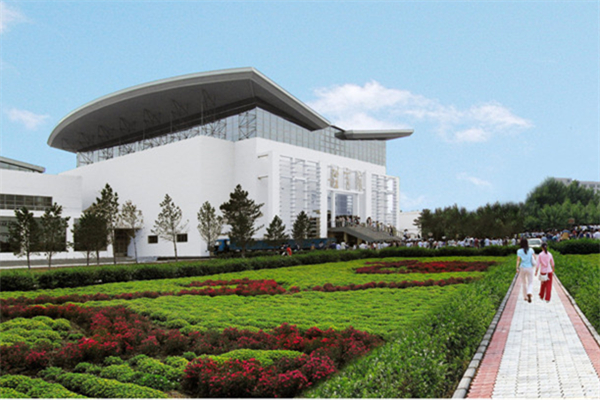 A view of the elegant campus of Jilin Normal University, a key university in Northeast China's Jilin province. [Photo/jlnu.edu.cn]
Jilin Normal University, which was established in 1958, is a key university in Northeast China's Jilin province.
After more than 60 years of development, an efficient administrative system has been formed – that integrates education for undergraduates, postgraduates, international students and continuing education students – with the coordinated development of multiple disciplines.
With its two campuses in Siping and Changchun cities, Jilin Normal University covers an area of 1 million square meters, featuring a comfortable environment and a complete array of infrastructure and functions.
The university possesses 21 colleges, two teaching departments, 43 research institutes and 182 laboratories. Its library has a collection of more than 2.83 million books.
There are currently 17,405 full-time undergraduates, 2,602 postgraduates, 141 international students and 1,751 junior college students studying there.
The university has 1,636 faculty members, including 171 with senior titles and 481 with associate senior titles.
Currently, there are 67 undergraduate majors at Jilin Normal University, covering the nine academic disciplines of literature, history, the law, education, science, engineering, the arts, management and economics.
The university has won national teaching achievement awards for seven consecutive years, making it
the only provincial university in Jilin to do so. It has also won 69 provincial teaching achievement awards and 72 provincial educational technology achievement awards.
Jilin Normal University is also active in international exchanges and is building an international cooperation platform. At present, it has established friendly relations with 115 universities and scientific research institutions in 26 countries and regions around the world.