Changchun University of Chinese Medicine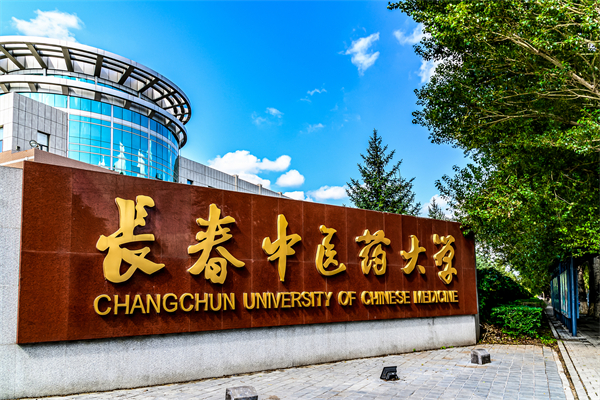 Changchun University of Chinese Medicine is located in Changchun, capital of Northeast China's Jilin province.
Established in 1950, Changchun University of Chinese Medicine is a provincial key university in Northeast China's Jilin province. It was jointly built by the People's Government of Jilin province and the National Administration of Traditional Chinese Medicine, and is a high-level characteristic university in Jilin.
The university currently has 13,227 full-time students, including 10,799 undergraduates and 2,179 postgraduates. It has 134 doctoral supervisors and 669 master supervisors.
Focusing on traditional Chinese medicine, the university has coordinated its development of medicine, engineering, management, law, and literature.
The university has 23 undergraduate majors, including two national-level first-class majors, four national-level characteristic majors, and one national-level professional comprehensive reform pilot major.
With impressive scientific research, the university has made 459 high-level scientific research results in the past five years. It is now home to 77 national, provincial, and ministerial scientific research platforms.
The university has also carried out extensive academic exchanges and cooperation with universities and research institutes in 21 countries and regions across the world.
When fighting the novel coronavirus pandemic, the university gave full play to the strength of its medical school and selected 47 medics to help Wuhan in Central China's Hubei province fight against the virus.