Jilin Jianzhu University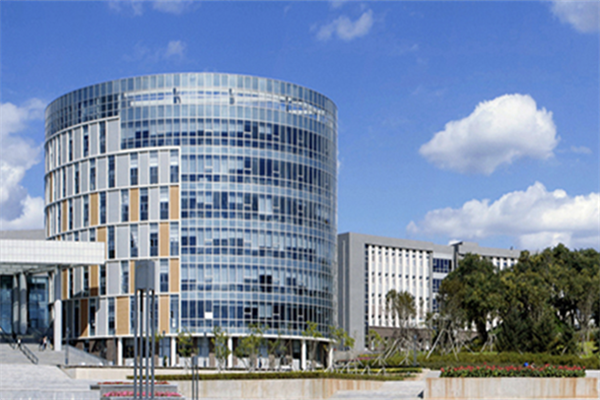 [Photo/jlju.edu.cn]
Founded in 1956 as one of China's first 10 architecture-oriented professional higher-education institutions, Jilin Jianzhu University has a strong civil construction discipline supported by other disciplines in science, engineering, humanity, management, laws, arts, and economics.
In 2003, the university was granted the authority to admit graduate students. And since 2017, the school has been recognized as a doctoral conferring institution.
The university is located in the Changchun Jingyue High-Tech Industrial Development Zone, which is a national development zone, with Jingyuetan National Forest Park, a 5A-Level Scenic Area, to its east, Xinli Lake National Scenic Spot to its south, and Yitong River to its west.
Occupying a total area of 948,000 square meters, the school boasts a library of more than 1.4 million books.
There are currently over 16,000 full-time on-campus students enrolled at the school. The number of faculty exceeds 1,300, with over 370 of them holding doctoral degrees.
The university currently has 19 colleges and departments, and its civil engineering, architecture, materials science and engineering, management science, and engineering and environmental science and engineering programs are among the most prestigious that the university has.
The school's research of green architecture in extremely cold areas, environmental governance and the protection of the Songhua River basin, the disaster prevention and reduction abilities of buildings, urbanization construction planning, and restoration and utilization of historical buildings are at the cutting-edge in China. The school also has two key laboratories affiliated with the Ministry of Education.
Jilin Jianzhu University has been involved in collaboration programs with more than 60 universities from 50 countries and regions around the globe. It annually invites over 50 global experts and scholars to deliver lectures, and sends over 300 teachers and students for academic exchanges and joint scientific programs.