Beihua University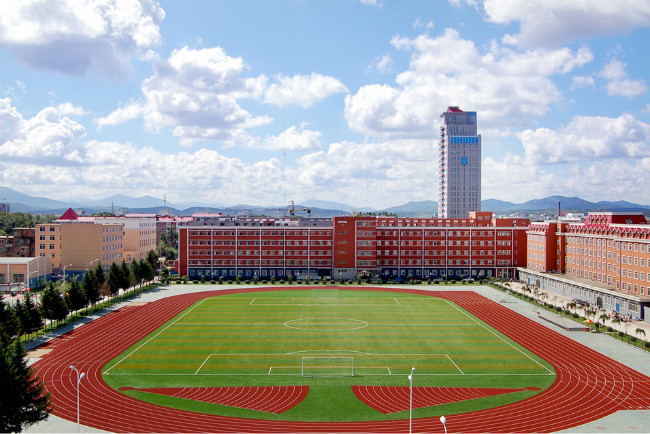 [Photo/beihua.edu.cn]
Beihua University is situated in the charming Rime City – Jilin, Northeast China's Jilin province.
Approved by the Ministry of Education, the university was founded in September 1999 through the combination of the original Jilin Normal College, Jilin Medical College, Jilin Forestry College and the Jilin Electrification Academy. It is the most extensive comprehensive province-owned university.
The university has three campuses and an affiliated hospital. There are 26,945 students, including 24,165 undergraduate students, 2,244 graduates and 485 international students, as well as an excellent faculty of 1,700 full-time teachers. It has formed a discipline system led by 12 provincial-level key disciplines and 15 and 19 first-class featured professionals at national and provincial levels.
The university holds international exchanges and cooperation in high regards, having successively established cooperative relationships with 68 universities and educational institutions from across 20 countries and regions. The university developed a joint school-running with three universities in the United States, Britain and Finland, and co-established a Confucius Institute with Kangwon National University in South Korea.
The university expertly adapts to developments in higher education worldwide, and shapes the image of the exchange of Chinese culture and world civilizations. It has established a practical teaching system with more than 20 national and provincial teaching platforms, such as the national experimental teaching demonstration center and the national off-campus practical education base, and has rolled out practical educational activities for college students in innovation and entrepreneurship.
For exploring further education, it has formed a multi-form, multi-level, multi-specification and multi-channel mode of school management, including higher educational backgrounds, self-study examinations and vocational skill training.