Visiting China Online: Jilin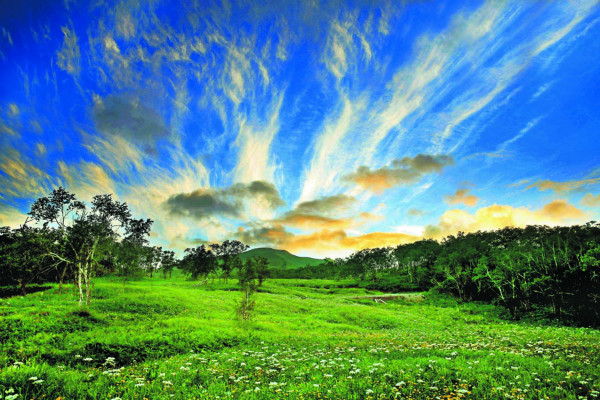 [Photo provided to Chinaculture.org]
Northeast China's Jilin province is becoming an increasingly popular destination for escaping the hot summer spell and for skiing in winter.
It boasts rich and unique tourism resources including the Changbai Mountain, grand canyons, the Chagan Lake and winter fishing, as well as folk cultures of the Manchu and the Yanbian Korean ethnic groups.
The famed Changbai Mountain is located on the borders of China and the Democratic People's Republic of Korea. At different altitudes, the mountain gives off different colors during the four seasons of the year. Inside the reserve, Tianchi Lake (or Heaven Lake), a deep-blue volcanic crater lake, is one of China's most stunning natural wonders.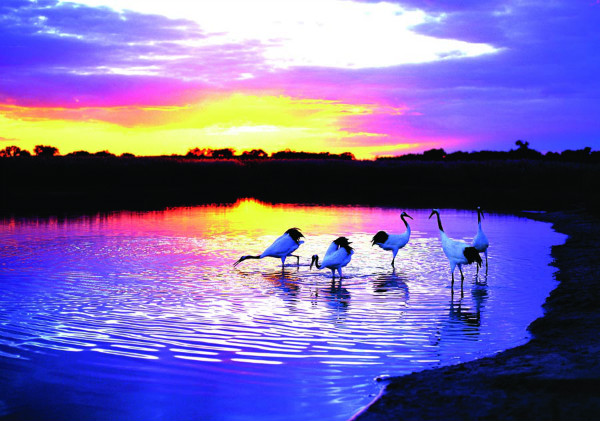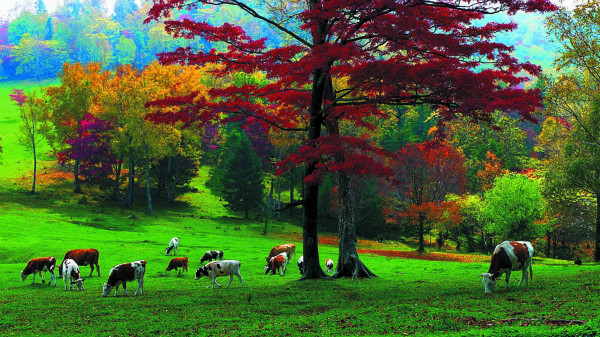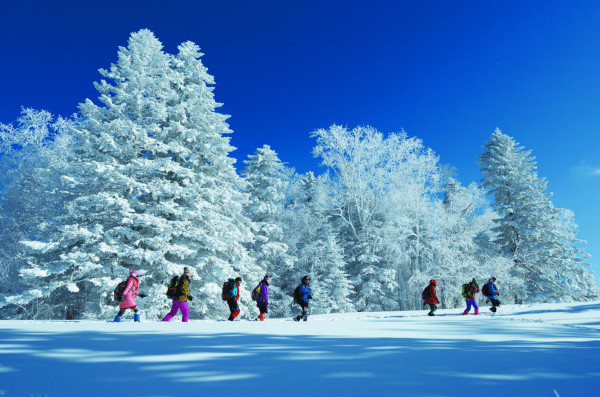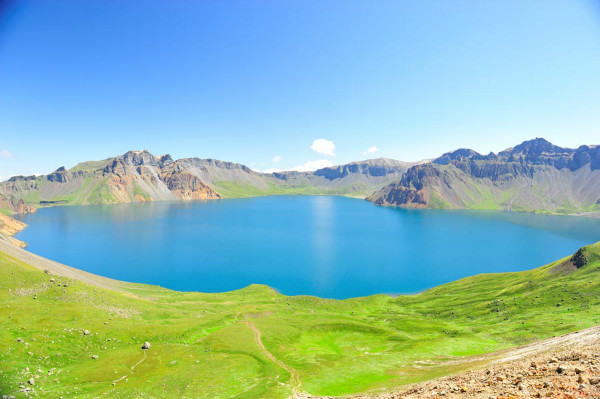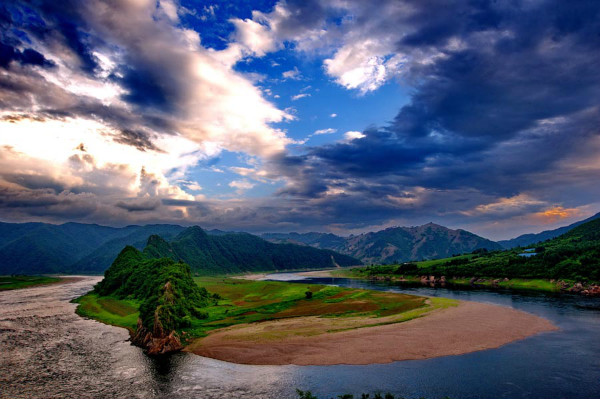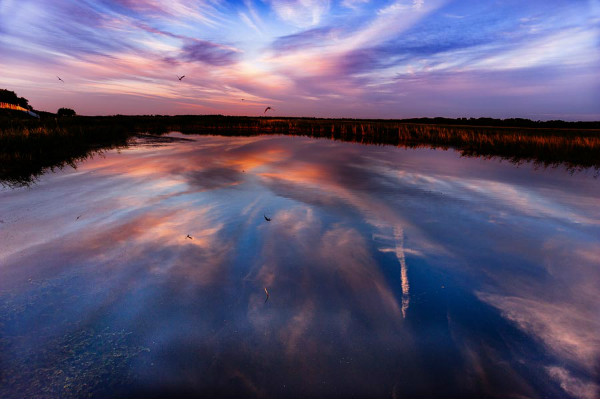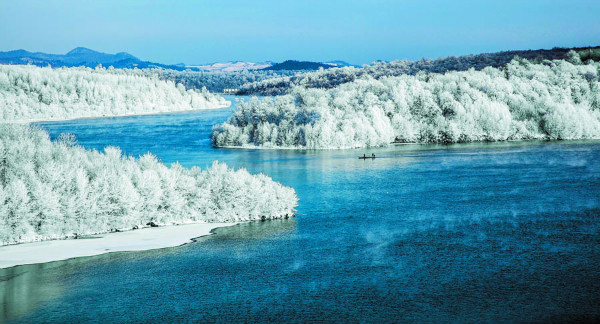 [Photo provided to Chinaculture.org]