Changchun Xinglong Free Trade Zone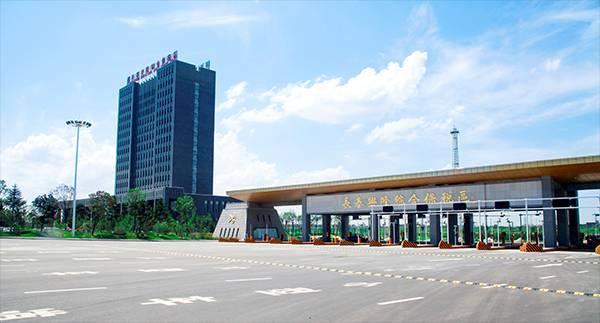 Changchun Xinglong Free Trade Zone. [Photo/Jilin Daily]
The Changchun Xinglong Free Trade Zone got the green light from the State Council, China's Cabinet, in December 2011 to become the 19th free trade zone in the country, as well as the first one to be established in Northeast China's Jilin province.

The planned area for the zone in the province's capital city of Changchun is 4.89 square kilometers and it was constructed in three phases. The first phase covers an area of 1.54 sq km and on Oct 31, 2013, its infrastructure and supervision facilities passed the joint review conducted by 10 national ministries and commissions.
The zone, located in northeastern Changchun, serves as a critical node for the Changchun-Jilin-Tumen integration strategy.
It focuses on modern logistics and international trade, as well as product processing and high-end manufacturing -- such as auto parts, photoelectric information product manufacturing, industrial robots, special equipment, high-end agricultural machinery and petrochemical equipment.
The free trade zone takes advantage of the land port of Changchun and Longjia International Airport to conduct port customs clearances, exports processing, bonded logistics, entrepot trade, international distribution, and procurements and deliveries.
It currently has four functional zones: a bonded processing zone, a bonded logistics park, a port operations area and a comprehensive services area.