Changbai Mountains International Resort
The Changbai Mountains International Resort, at the foot of the Changbai Mountains, was built by Wanda Group after a total investment of over 20 billion yuan. It's one of the China's most upscale recreational tourism centers.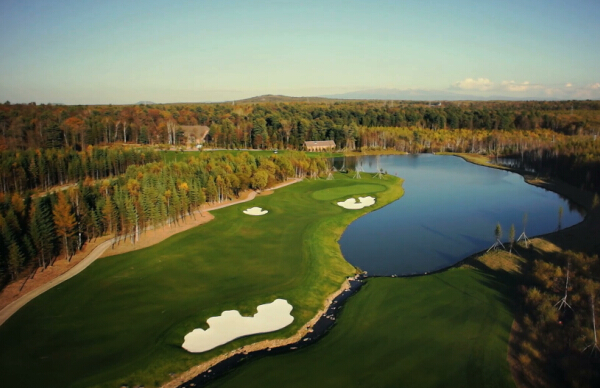 Tourists can enjoy golf here in summer. The Changbai Mountains golf club is in the south of the resort, and the fairways are tucked away in primitive forests. Robert Jones and Jack Nicklaus, both well-known designers in the golfing world, designed the three international-standard golf courses.
The resort has 43 ski tracks for all levels, making for an unforgettable ski experience in the winter. Tourists not only enjoy the slopes, but also other snowy activities.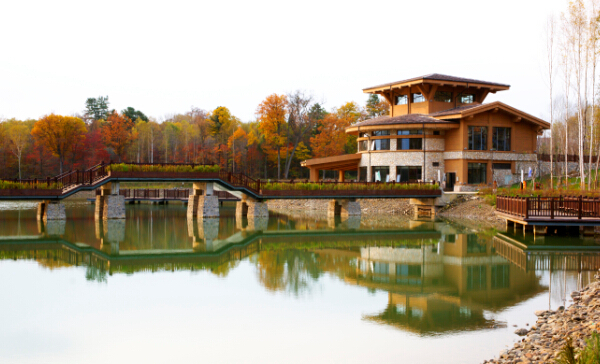 The international resort has nine hotels. They are all styled differently but still feature the characteristic charm of the Changbai Mountains. The hotels host more than 3,000 rooms, as well as conference and banquet halls, special restaurants, swimming pools, and gyms. They include the Park Hyatt, Westin, Hyatt, Sheraton, Holiday Inn, Smart Choice and Hallasan.
Tourists can also enjoy a large fantasy show featuring the Changbai Mountains, sing karaoke, go out to bars and taste the unique food of Northeast China. They can also try out a hot spring originating from 3,000 meters underground. A total of 350 holiday assistants are available to help tourists with problems, and Asia's biggest indoor water amusement park will be built here in 2016.