Changying Cinema
Changchun Film Studio has cultivated a large group of professionals for China's film industry. The studio has kept up with the times for more than half a century, creating screen heroes for the public and strengthening the public spirit. It has produced more than 900 films and translated more than 1,000 films from 45 foreign countries, all of which influenced several generations of Chinese and left a glorious mark in China's film industry.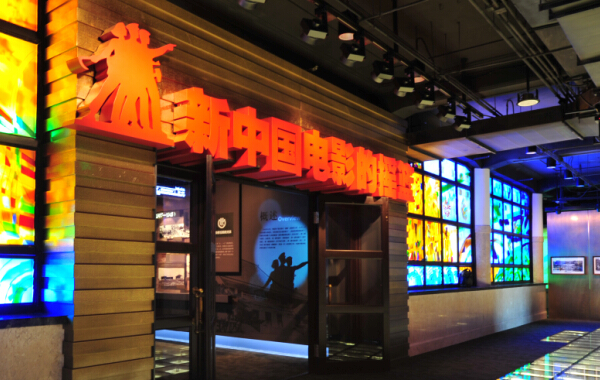 Today, the studio has opened its doors to the public to see what's behind the screen and take a look back at past memories.  
Changying Cinema was built on the site of the fourth, fifth and sixth photo studios as well as the 12th projection room. It covers an area of more than 5,000 square meters and is home to high-end equipments, an IMAX and three three-dimensional halls. It carries a strong historical culture atmosphere.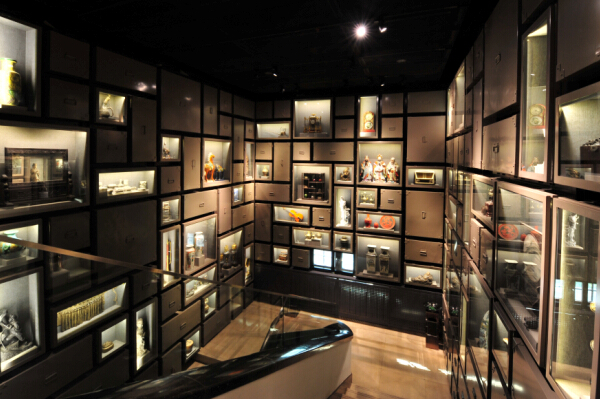 The 12th projection room used to serve as a place for leaders of the Changchun Film Studio to review film samples. The IMAX screen was the first of its kind in Changchun, and can be used to play any two-dimensional or three-dimensional films. The IMAX room offers 353 seats, while the rest of the three halls are fitted out with more than 400 seats in total.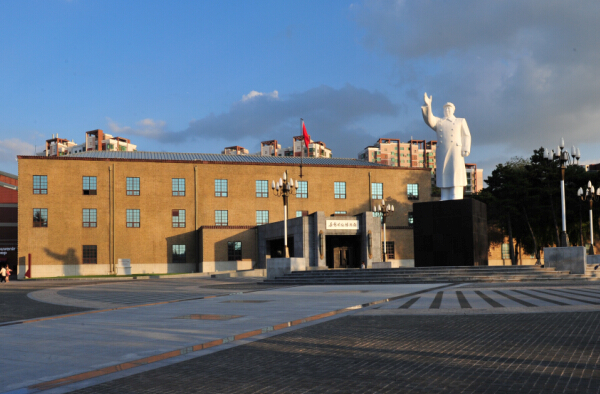 The cinema has a distinctive film-watching environment; and the IMAX screen, comfortable seats and projection facilities make for an unforgettable film watching experience. The cinema itself is a perfect integration of history and fashion, and will give audiences a taste of the strong film history. As such it has been called a film museum.