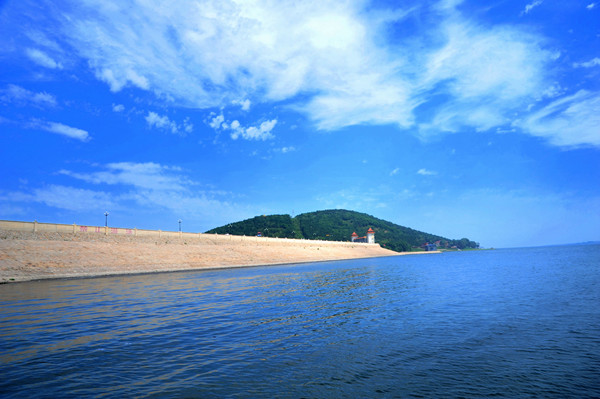 Siping city in Northeast China's Jilin province. [Photo/siping.gov.cn]
Siping, located in the center of Northeast Asia -- the prefecture-level city in China's northeastern Jilin province -- has a total of 14,000 square kilometers and a population of 3.18 million, of which the urban area covers 1,100 sq km and has a population of 675,000.

It administers the two cities of Gongzhuling and Shuangliao and the counties of Lishu and Yitong, as well as the two districts of Tiedong and Tiexi. One national economic and technological development zone and five provincial economic development zones are located in the city.
The city's residents enjoy a high quality of life, with its green coverage ratio of 36.3 percent. It has a convenient transportation, being just over an hour's drive to the Changchun Longjia International Airport within the province and Shenyang Taoxian International Airport in Liaoning province.
Siping has solid industrial foundations. After years of development, it has established a complete industrial system with the green agricultural product processing sector and mechanical processing manufacturing as the lead industries. Energy, metallurgical industry, chemicals industry, building materials, medicine, light industry and electronics are the other key industries and the city is also developing the high-tech and modern logistics industry. Products that are important in the country include heat exchangers, combine harvesters, tungsten and molybdenum products -- as well as glass, cigarettes and beer.
Giving full play to the competitive edge enjoyed by its industry, the city is vigorously promoting the construction of four industrial bases in the areas of modern equipment manufacturing, new energy, pharmaceuticals and the chemicals industry and agricultural technology.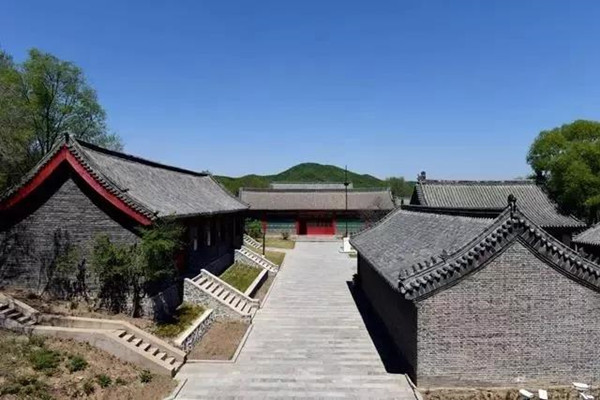 The historical Yehenara City in Lishu county, administered by Siping. [Photo/siping.gov.cn]
Siping has a developed agricultural sector, which is in no small part due to its climate and fertile land here are particularly suitable for crops. It is known as one of the three granaries in Northeast China and is a key commercial grain production hub in the country. Located in the world's second-largest golden corn belt, it has annual grain output of around 7.5 billion kilograms.

The metropolis is rich in mineral resources and some 54 types of minerals have been discovered and there are proven reserves of 23 types. It has silver reserves of 1,100 metric tons, ranking first in Asia.
Siping has 12 independent scientific research institutions including the Jilin Academy of Agricultural Sciences and Jilin Normal University, as well as 14 colleges, 27 technical secondary schools and 68 vocational-technical schools -- training a large number of high-quality skilled people who can meet the needs of a wide variety of companies.
The city has been broadening its opening-up to the outside world and markets in recent years, attracting more than 20 top 500 enterprises from at home and abroad. It has also established partnerships with more than 100 countries and regions around the world.
In 2020, Siping did its utmost to stabilize its growth and promote its transformation. Throughout the year, the city posted GDP of 128.9 billion yuan ($19.34 billion).