Changbai Mountain is completely natural. It doesn't need to be carved or artificially modified. Its existence is a kind of perfection with an endless attraction to the world.
Changbai Mountain in autumn is colorful, with flowers such as lilies and irises spreading all over the terrain from the alpine garden to the lofty peak adding to its colorful beauty.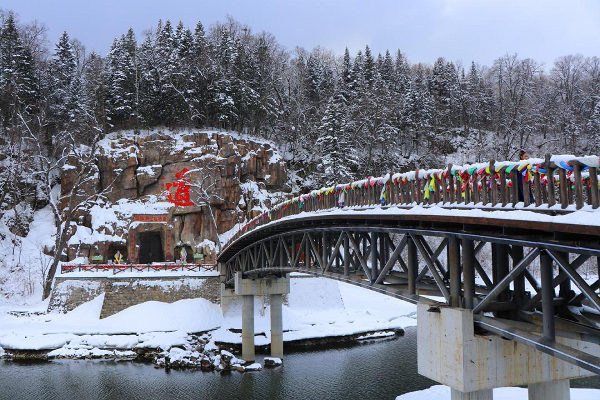 Neyin Ancient Town sits on the junction of the Xijin, Manjiang and Toudao Songhua rivers. It was named after the Neyin Tribe, one of the eight tribes of the Nvzhen people, ancestors of the Manchu ethnic group. There are ancient lanes, cliff caves, and mysterious totems, all home to the majestic God of Changbai Mountain.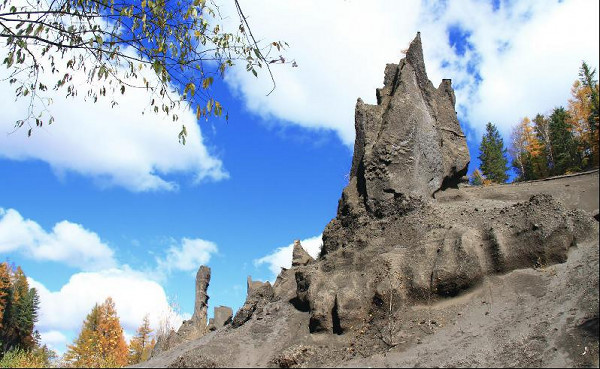 The Canyon Pumice Forest Scenic Spot is located in Erdaobaihe town, Antu county. It is a pumice landscape formed after the eruption of the Changbai Mountain volcano. It integrates strange rocks, deep and quiet valleys, primeval forests; a breathtaking natural ecology.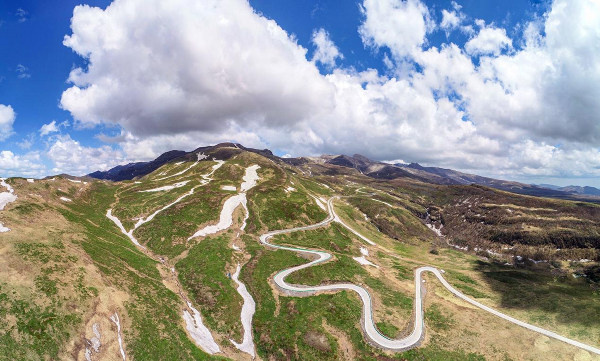 Strange peaks are stacked in the canyon. They have a long history and have witnessed the changes in Changbai Mountain's geology and landforms.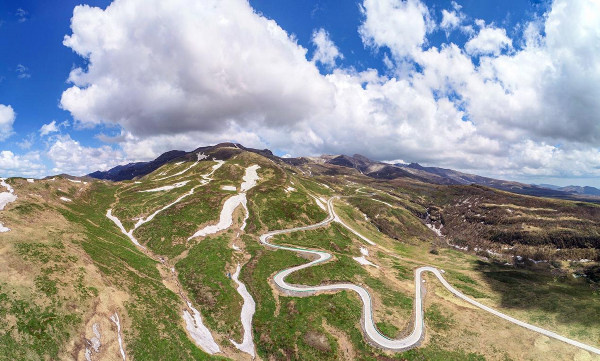 The highway of Changbai Mountain is 365 kilometers long. It connects the mountain's characteristic tourist attractions on a straight line, offering leisure and vacation, dining and delicacies, ice and snow entertainment, natural landscapes, sports events, hot springs and other attractions.
Changbaishan Luneng International Resort combines the resource advantages of Changbai Mountain to interpret the three major cultural connotations including "ice and snow", "folk custom" and "forest" to construct a comprehensive ecological vacation destination, creating an environment that integrates leisure, entertainment, ecological protection, and cultural experience.
The resort has high-qualified ice and snow resources. The ski resort covers an area of 32 hectares, and has 15 high-qualified ski trails in the ultra-wide snow area. New wave trails, obstacle trails, and independent children's ski teaching areas have been newly added, providing an even richer experience for visitors.
Changbai Mountain has excellent-quality snow, and is one of the three best places in the world for powder snow -- the other two being the European Alps and the Rocky Mountains in North America -- making it a hot place for ski enthusiasts and tourists from around the world.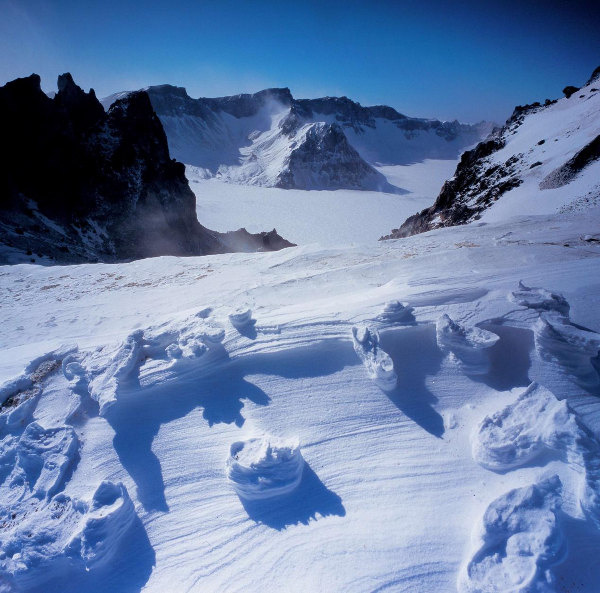 Located at the foot of Changbai Mountain, the Red Pine King Forest Tourism Sports Park has a thousand-year-old Red Pine King landscape. Core tourism projects are skiing and snowboarding in winter and outdoor camping in summer.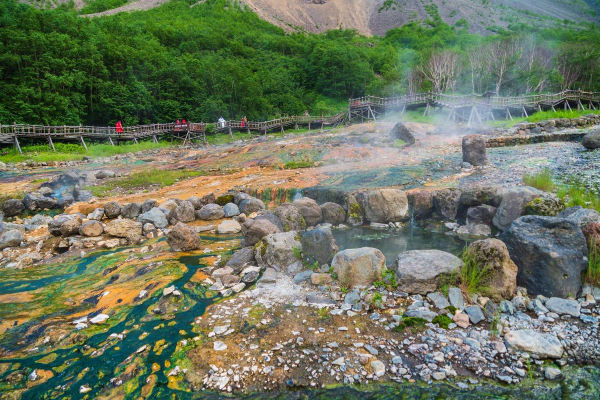 As one of the world's three major water sources, Changbai Mountain Julong Spring is about 900 meters away from Changbai Waterfall, with an area of about 1,000 square meters. There are hundreds of water outlets with 47 hot water springs above 60 degrees.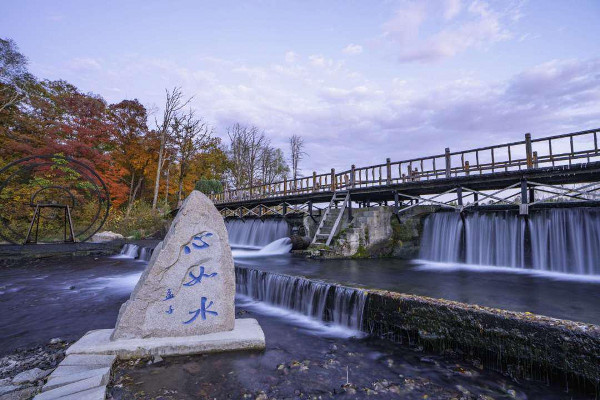 The hunting culture of Changbai Mountain has a long history with the earliest written records beginning in the reign of Qing Emperor Kangxi (1661-1722). Slowed down by snow, the prey in winter is easy to find, which makes for excellent hunting.
The Lushuihe Hunting Ground, the only hunting base in Jilin Province, has a beautiful ecological environment and professional hunting services that have attracted many hunting enthusiasts from home and abroad.
Changbai Mountain has rich biodiversity, vertical zonal distribution of plants, and a great variety of wild animals due to its varied topography, soil, weather and other natural conditions.