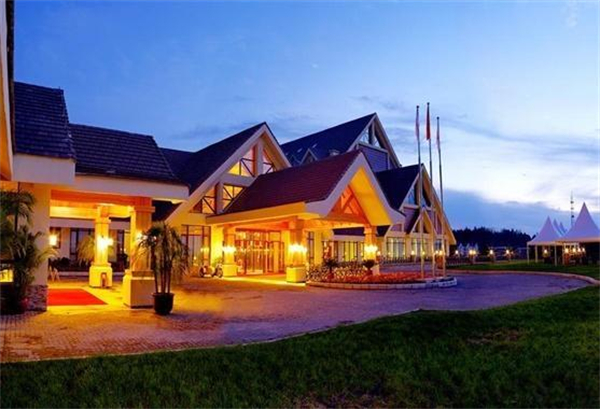 Changbai Mountain Horizon Resort and Spa has a total area of 12,000 square meters, with six meeting rooms and banquet halls, indoor and outdoor hot springs, complete recreational and fitness facilities, and 280 luxurious guest rooms.
It is perfect for leisure activities such as fishing and hiking, and provides mountain bikes and motorcycles for cycling lovers. It also supports ice and snow sports in winter. It is an ideal hotel for leisure and vacation, and is known as "Nordic Town".
In 2010, the China private economy development seminar was held there, and the hotel's infrastructure and service standards were well received by the participants.
Address: Chixi district, Changbai Mountain Protection and Development Zone
Tel: 0439-6558888, 13596787683