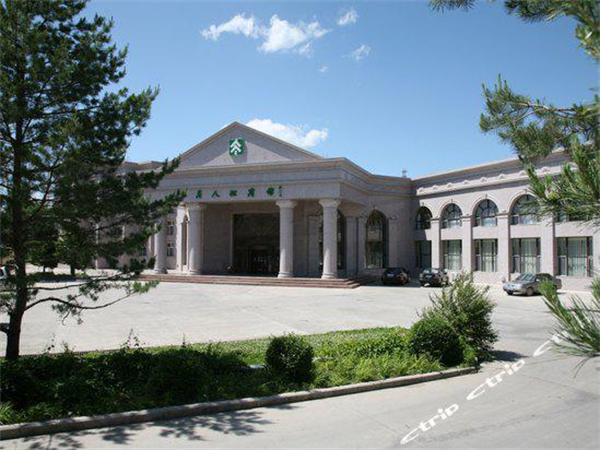 Meirensong Hotel provides guests with a total of 98 rooms covering deluxe suites, ordinary suites and standard suites.
The hotel is close to popular scenic spots such as the Meirensong Lake, Sculpture Park and the Meirensong Garden, and the Erdaobai River winds past it just to the west.
Adjacent to the lake, a river and a pine wood, guests can take a walk in the Meirensong Garden, enjoy the beauty of the unique tree species of Changbai Mountain and breathe the fresh air of the big forest.
Address: Meirensong Lake Bank, Chibei District, Changbai Mountain
Tel: 0433-5748888