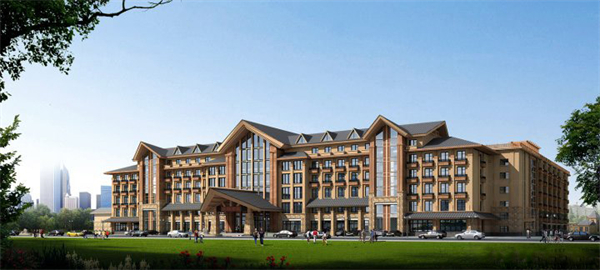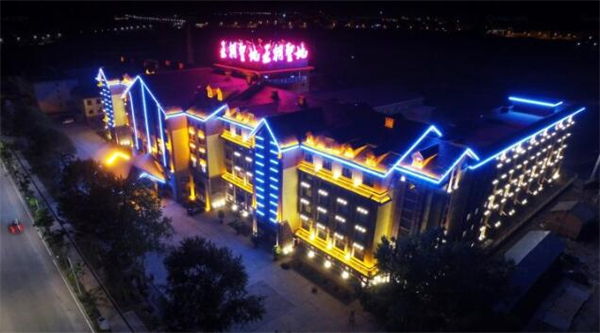 Built next to Changbai Mountain in Chibei district, Changbai Mountain Wangchao Shengdi Resort integrates vacation, business, conference, and leisure. It is a five-star hotel combining Man ethnic culture, Korean customs, Guandong culture elements, entertainment and healthcare.
In the lobby of the hotel, the left and right sides are designed with iconic 7-meter high and 1.2-meter wide pillars. The pillars are inlaid with auspicious clouds carved from basalt rock unique to Changbai Mountain.
Auspicious cloud pictures first appeared in the Chu Empire in the middle and late Zhou Dynasty. In the eyes of the ancient people, the cloud was a symbol of auspiciousness and exaltation, and also showed magnificence and grandeur.
Tel: 0433-5699999